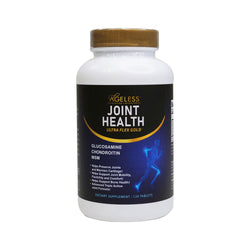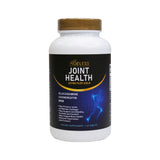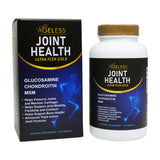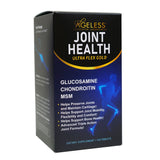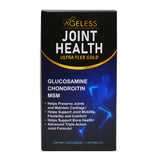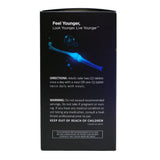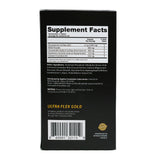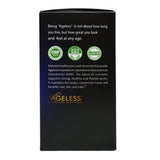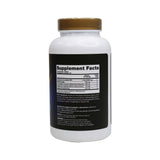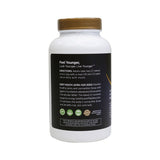 Ageless Foundation Laboratories
UltraFlex Gold Joint Health 120 Tablets 60 Servings
ADVANCED TRIPLE ACTION JOINT FORMULA✝
 GLUCOSAMINE / CHONDROITIN / MSM
Feel Younger, Look Younger, Live Younger✝
Helps Preserve Joints and Maintain Cartilage✝
Helps Support Joint Mobility, Flexibility and Comfort✝

Helps Support Bone Health✝
BEING "AGELESS" IS NOT ABOUT HOW LONG YOU LIVE, BUT HOW GREAT YOU LOOK AND FEEL AT ANY AGE.
UltraFlex Gold™ Maintain healthy joints and connective tissue with Ageless Foundation Laboratories Glucosamine Chondroitin MSN. The Blend of nutrients supports strong, healthy and flexible joints. It maintains the body's connective tissue and benefits hair, skin and nails.✝
WARNING: Do not exceed recommended servings. Do not take if pregnant or nursing. If you have any medical condition or are taking any medication, consult a health care professional prior to use. KEEP OUT OF REACH OF CHILDREN.
NOTICE: Use this product as a food supplement only. Protect from heat, light, and moisture. Store at temperatures of 59-86º F (15-30º C).